Skip to content
Skip to navigation menu
WindSRV OPC Server
Looking for a fast and flawless controls solution? Want your control systems centralized, easy-to-manage and able to take advantage of all the components you already have? WindSRV, also known as KEPServerEX, is an OPC server that provides direct connectivity between client applications and IDEC PLCs. It's a true plug-and-play OPC Server with effortless data management, acquisition, monitoring and control.

The intuitive interface makes connecting to IDEC PLCs so easy that within minutes you can be providing data to your application. KEPServerEX maximizes the promise of OPC through the use of a single server interface, ensuring shorter product learning curves, reduced system training and maintenance costs.

A maximum of 100 MicroSmart/MicroSmart Pentra PLCs can be connected to the server. Imagine having the ability to centrally monitor and control your whole plant, all at your fingertips. KEPServerEX is designed to allow quick and easy configuration so you can communicate with your devices.
Key Features: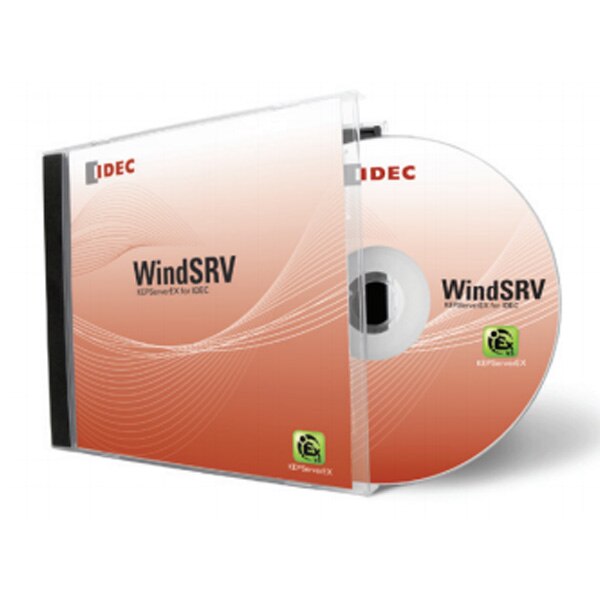 Catalogs & Brochures
Application Notes
Catalogs & Brochures
Application Notes