Skip to content
Skip to navigation menu
MS Series
{{categoryListing.filters.pagination.totalNumberOfResults}} results found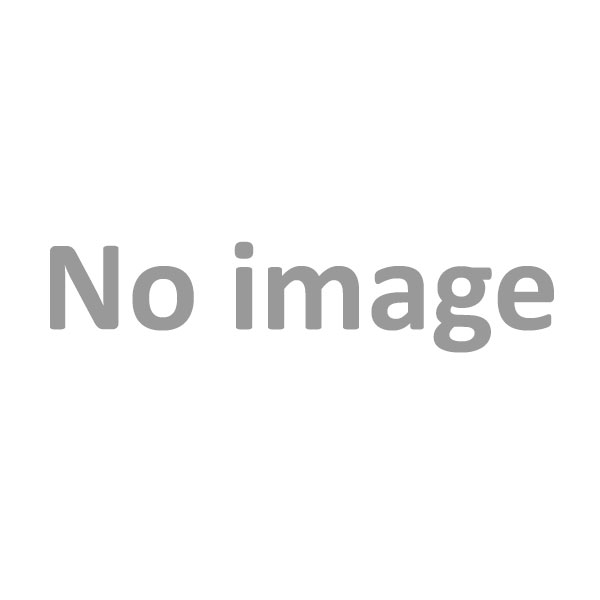 {{item.code}}
{{item.seriesName}}
This Product Is Discontinued
{{item.price.formattedValue}} MSRP
Key Features
Protects human life from hazards and demonstrates its power in promoting factory automation and security.
Provides a remarkable service in a wide variety of locations such as a plant where machines and robots are actively operated.
The customer can select the most appropriate type of mat switch from a variety of products from standard to custom according to the intended application.
Employment of a simple structure tape switch further enhances product quality, performance, and stability.
Excellent shock resistance and durability.
High-quality oil resistant or non-oil resistant rubber selectable.
view details