Skip to content
Skip to navigation menu
Drive and Controller
The IANG1 Integrated Stepper Controller + Drive product is a ground-breaking approach to PLC-based motion control systems.
Traditional motion controllers are difficult to integrate with PLC-based automation systems. There are so many manufacturers, so many different choices, and each solution contains proprietary features that complicate installation, programming and compatibility. You're also faced with mechanical challenges because these motion controllers often use non-standard mounting hardware. And their configuration involves learning another software program and/or language foreign to your controls environment. IANG1 eliminates these headaches with a revolutionary design that leverages modern networks to deliver unmatched value to automation users.
The IANG1 integrates a stepper controller and driver into one, compact package that communicates with the MicroSmart FC6A over Modbus TCP network. All programming is performed through the user-defined macro instructions in WindLDR software.
Key Features: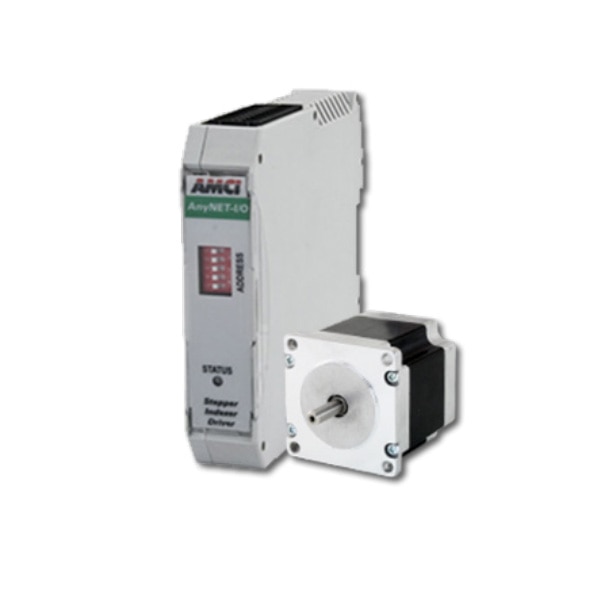 Catalogs & Brochures
Manuals
Approvals and Standards
Software
Catalogs & Brochures
Manuals
Approvals and Standards
Software