Skip to content
Skip to navigation menu
Automation Organizer v3.17.2
Automation Organizer is the IDEC automation software suite that combines the intuitive WindLDR and WindO/I-NV2, NV3, NV4 software with the new system layout and configuration tool, WindCFG, into one package. The combined software will give users a powerful tool to design, debug and document their control systems. Existing Automation Organizer users can easily upgrade their current AO software to the up-to-date version providing all the recent feature additions, enhancements and bug fixes for FREE!
Key Features: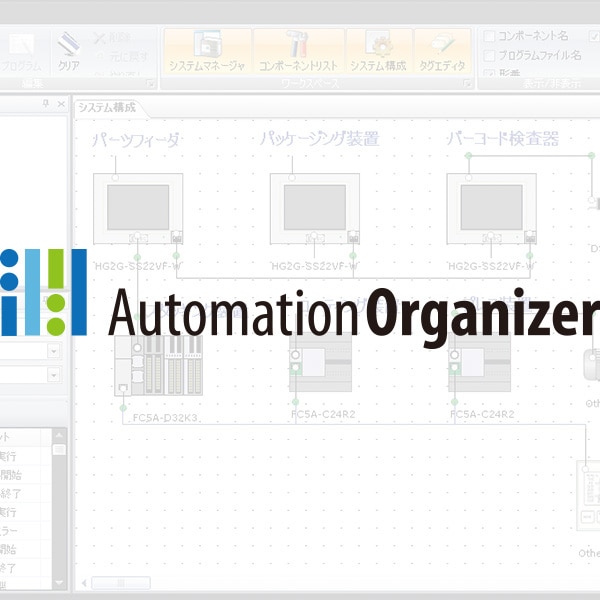 SW1A-W1C
Automation Organizer v3.17.2
$349.00 MSRP
Key Features
5 combined software in one package: WindLDR, WindO/I-NV2, WindO/I-NV3, WindO/I-NV4 and WindCFG
Intuitive, ease-of-use automation software package
One time purchase, future upgrades are Free
view details
downloads

Software Upgrades
Get all the downloads and updates, as well as additional resources to keep your software up to date.