Skip to content
Skip to navigation menu
Automation Organizer v3.19.00
Automation Organizer is the IDEC automation software suite that combines the intuitive WindLDR and WindO/I-NV2, NV3, NV4 software with the new system layout and configuration tool, WindCFG, into one package. The combined software will give users a powerful tool to design, debug and document their control systems. Existing Automation Organizer users can easily upgrade their current AO software to the up-to-date version providing all the recent feature additions, enhancements and bug fixes for FREE!
Key Features: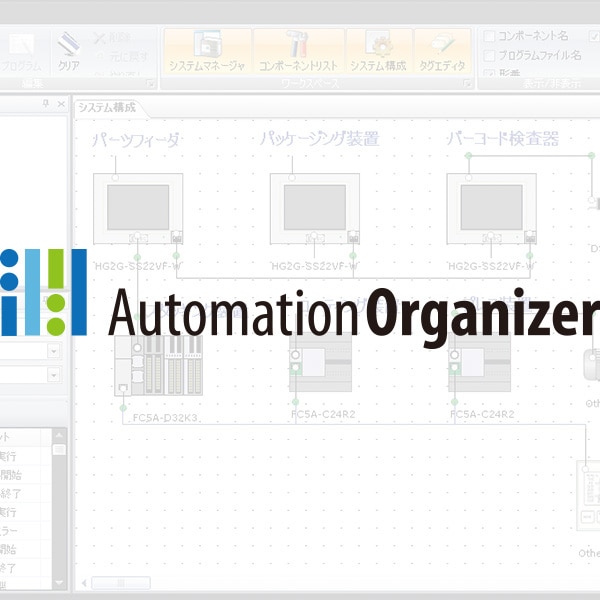 SW1A-W1C
Automation Organizer v3.19.00
Key Features
5 combined software in one package: WindLDR, WindO/I-NV2, WindO/I-NV3, WindO/I-NV4 and WindCFG
Intuitive, ease-of-use automation software package
One time purchase, future upgrades are Free
view details
System Requirements
Computer
Windows PC *No support for virtual environment
Operating System
Windows 10(32bit/64bit)・8(32bit/64bit)・7(32bit/64bit)
*Windows OS only
*Keep OS up-to-date using Microsoft Windows Update
*For Windows 7 or later, set User Account Control Settings to "Default" or "Always notify"
Hardware Requirements
・1.0 GHz processor or faster
・Microsoft. NET Framework 4
・1GB of installed RAM
・2GB of available hard disk
・Administrator priviledge required (WindO/I-NV2,WindO/I-NV3)

Software Upgrades
Get all the downloads and updates, as well as additional resources to keep your software up to date.