Skip to content
Skip to navigation menu
WindO/I-NV4 v1.12.2 HMI Software
WindO/I-NV4 software is the simplest programming tool for all IDEC OI Touchscreens. It is used to create projects or programs that can display information from a PLC, process status, or can be used to input data with virtual switches or keypads to make changes to a process. The objects are extremely easy to configure with the help of step-by-step navigation. It lets you quickly create colorful graphical screens in no time using drop-down menus and intuitive drag and drop functionality for the objects. A workspace is available to help you organize and manage projects, objects and screens.
Key Features: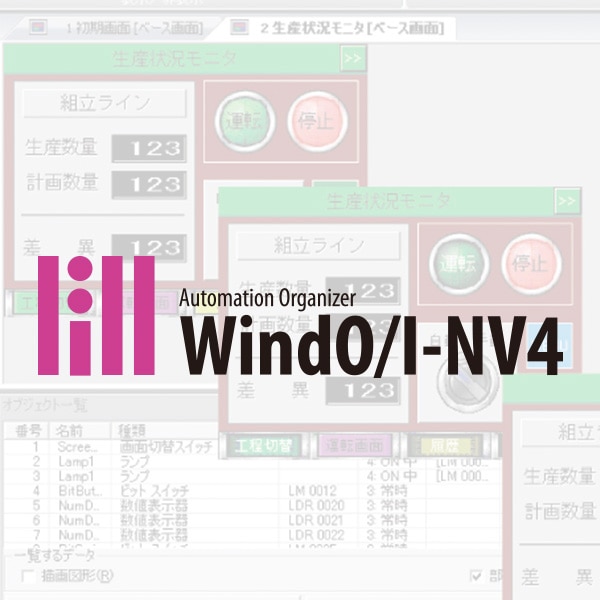 SW1A-W1C
WindO/I-NV4 v1.12.2 HMI Software
$349.00 MSRP
Key Features
5 combined software in one package: WindLDR, WindO/I-NV2, WindO/I-NV3, WindO/I-NV4 and WindCFG
Intuitive, ease-of-use automation software package
One time purchase, future upgrades are Free
view details
downloads

Software Upgrades
Get all the downloads and updates, as well as additional resources to keep your software up to date.