Skip to content
Skip to navigation menu
We use cookies to ensure that we give you the best experience on our website. If you continue, you agree with our policy statement.
Recognition from Society
The IDEC Group actively engages in ESG and other sustainability activities and information disclosure. Through these efforts, we have received various assessments from outside organizations.
ESG Index Inclusion Status
Our efforts to date have been highly evaluated by ESG rating agencies worldwide, and we have been selected as constituents for ESG indexes.
FTSE Blossom Japan Index / FTSE Blossom Japan Sector Relative Index
In 2022, for the first time, we were selected as a constituent of the FTSE Blossom Japan Index and the FTSE Blossom Japan Sector Relative Index developed by FTSE Russell.

S&P/JPX Carbon Efficient Index
This index is based on carbon emissions data from Trucost, S&P Dow Jones Indices, one of the largest independent index companies in the world, and it gives increased investment weight to companies in the TOPIX index that are highly carbon-efficient or disclose information about greenhouse gas emissions in their industry based on their market capitalization.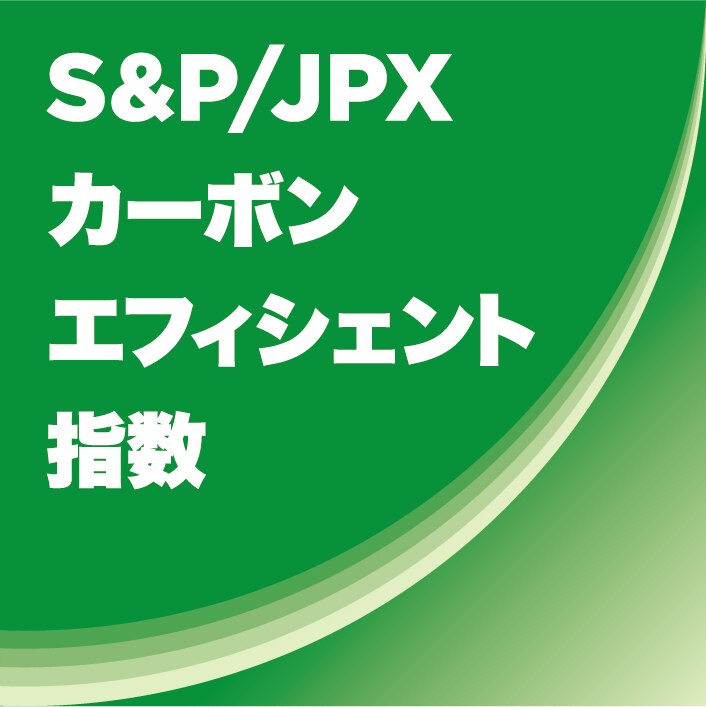 SOMPO Sustainability Index
This index has been used as a proprietary active index in "SOMPO Sustainable Management," an ESG management product for pension funds and institutional investors that invests broadly in companies with high ESG ratings, and it was launched by SOMPO Asset Management Co., Ltd. in August 2012.
We were first selected for this index in 2021 and for the second consecutive year in 2022.